Touring the St. Johns River
As a resident and river tour operator on the Black Bear Scenic Byway, it would only go without saying that I think the St. Johns River is the jewel of the area. Steeped in Florida's history, the river played an important role in the early development of Florida, and was the home to a large community of pre- Columbian Indians.
I always reflect on the history when the early European settlers came to the Astor area, predating the pilgrims, and what it must have been like in the mid 1500's living in an untamed wilderness like the St. Johns. I can only imagine the early French and Spanish settlers meeting up with the Timucua and learning the region from them and their culture. Next there were the American settlers forging their lives out of a real hostile area, with yellow fever, the Seminoles and isolation. Then the steamboats arrived bringing them goods and winter visitors which must made them feel closer to the civilized world.
These thoughts are always the opening of my narration on my tours. You can feel the wilderness as it was back then. Not much has changed on the river lakes and the tributaries.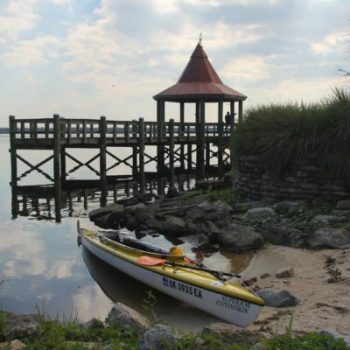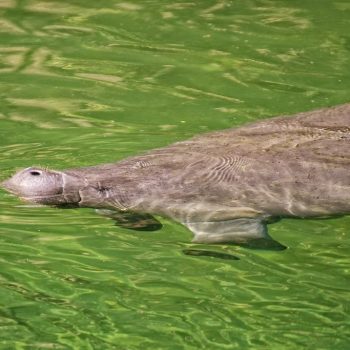 It's common to see manatees feeding, Bald eagles soaring, and alligators resting along the banks of the St. Johns.From the byway you can experience these settings by visiting several areas of interest like the settlement of Bluffton off SR 40 in the Lake George State Forest, or Silver Glen Springs, and a hike to Lake George on SR 19
You can rent a pontoon boat in Astor, or of course, you can take a river tour with me on the Neptune Star, St. Johns River Tours, Astor Florida.
Please explore the scenic byway, look forward to seeing you if you tour the St. Johns River.