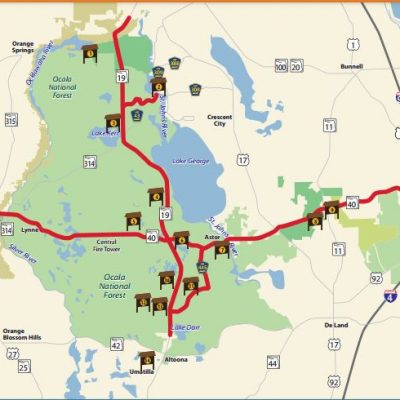 Donor Opportunity
The Florida Black Bear byway organization has developed an interpretative kiosk program designed to educate and help increase awareness of the resources that we as a community are most proud of. Our interpretative kiosk program has been designed to present themes that enable the public to understand more clearly the interaction of nature and people.
Through donors like yourself, we have designed and installed 15 kiosks to date around the byway. All with a consistent design but with story's that vary based on location. These kiosks educate and make driving the byway more memorable. Each has been individually constructed by our team of byway
volunteers.
To help offset costs associated with maintenance and the construction of additional kiosks, the Florida Black Bear Byway organization is launching a Kiosk Donor Program. We are seeking your support for this important community educational project. Donor levels are outlined below. All materials used to construct our kiosks are natural wood products that are compatible with their surroundings. Graphic quality is expected to last up to ten years.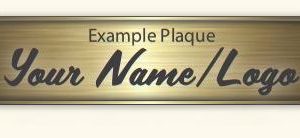 Partner – $1,000
Your name and logo will be the sole name displayed on the kiosk donor plaque.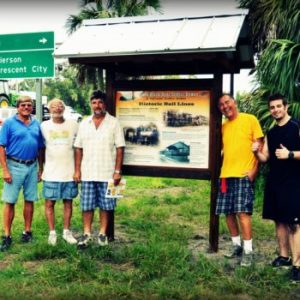 Sponsor – $500.00
Your name or logo and website link displayed prominently on the Florida Black Bear Scenic Byway website for 1 year.
Thank you for your support. You can send us

a check

for the level of support you desire or you can use our paypal link and pay online.
By Check:
Please download the application and send to Florida Black Bear Scenic Byway,
P.O Box 205,
Barberville, Florida.
Your contribution is tax deductible.
Existing Kiosks
Kirkpatrick Dam Rec. Center
2. Fort Gates Ferry
3. Salt Springs Center
4. The Yearling Trail
5. Juniper Springs
6. Wildcat Lake
7. Blackwater Inn
8. Barberville P. Settlement
9. Barberville Roadside
10. Florida Trail Panel
11. Alexander Springs Panel
12. Pittman Visitor Center Kiosk
13. Pittman Visitor Center (Inside)
14. Umatilla – Chamber of Commerce
Proposed Kiosks Locations
A. Florida Trailhead Kiosk – (SR 19 north)
B. Lake George Roadside
C. Deleon Springs
D. Seminole Umatilla
E. Silver Springs State Park
F. Location of your choice