Our black bears and other animals of the Florida Black Bear National Scenic Byway are always in search of food, mates, territory and often cross busy roads such as SR 40 the backbone of this scenic byway. Florida Black Bear National Scenic Byway on the forefront of improving road safety and reconnecting habitat and the community.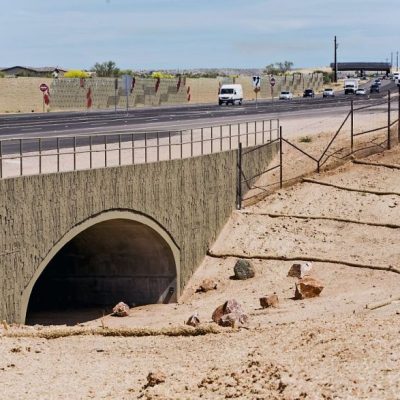 We are always looking for ways to advance the deployment of new wildlife structures that will benefit both humans, wildlife and to build support for crossings with key decision makers.
We do this in several ways, educating the public about the cost of wildlife collisions and to increase the understanding of implementing crossing structures at the many wildlife events that we have attended.
We were an advocate of 2 wildlife crossings in Deland which become a reality with the help from citizens, State and Federal Agencies, a story well told by engineers, biologists, and everyone beaming with pride at their work. It is a reminder that despite disappointing headlines, people on the ground are still hard at work protecting public lands and the wildlife that depend on human nature.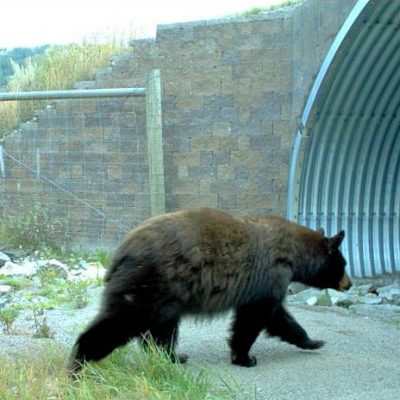 We also advocated with State and Federal agencies that any road improvements along the byway, to take wildlife crossing into consideration. In 2028 widening of State Road 40 to 314 plans contain several wildlife crossings, Florida Black Bear National Scenic Byway is on the forefront to proposing those wildlife crossings to various agencies.
Suspension bridges can be elegant in appearance and strong in function so can wildlife crossings, weather underpass or overpass, their simplicity can be beautiful while effectively linking habitats and humans.
This type of collaboration has the potential to one day transform the ways in which human movement and animal movement can coexist. One day crossings will define the feature of the American landscaping experience.
Florida Black Bear National Scenic Byway making an impact for humans and wildlife to coexist.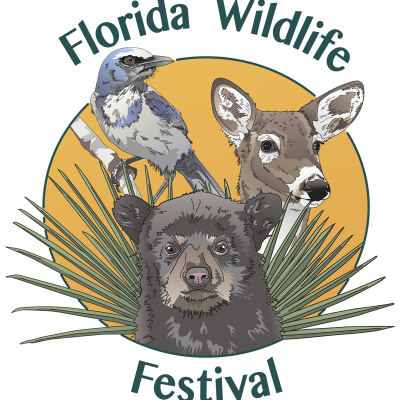 Florida Black Bear Scenic Byway has been a part of the Wildlife festival for years promoting the byway with a bus tour that takes you back in time to reflect on the history of the byway and the Ocala National Forest, the backbone of this amazing byway. The first stop Wildcat lake and Charlie a District Ranger in 1908 gives a detailed description of what the forest looked like when he first step onto the Ocala National Forest.
Our second stop promotes Juniper Springs and the importance of our Florida Springs, cultural resources and how the Civilian Conservation Corps developed the spring as a great recreation area for the general public.
Connecting communities with nature..